spaghetti With Minced Meat Fast And Healthy Italian Style
spaghetti With Minced Meat Fast And Healthy Italian Style
spaghetti With Minced Meat Fast And Healthy Italian Style | Today we will talk about pasta with minced meat that is healthy and fast in the Italian way
spaghetti With Minced Meat Fast And Healthy Italian Style
---
spaghetti With Minced Meat Fast And Healthy Italian Style | How do I make pasta with minced meat, and what is the best way to make pasta with minced meat, as it is done in Italy..!!!
Pasta or spaghetti is considered a fast and delicious food and it has different types, including macaroni with cheese or pasta with meat and others, but the minced meat pasta is classified as the most delicious type, and for this we brought to you a way to make pasta with minced meat with the secret Italian recipe.
The pasta recipe is one of the most delicious and widespread recipes, and it is preferred by adults and children. Let's learn in today's article from the Jamal Health website  to how to make healthy and fast pasta with minced meat, the Italian way.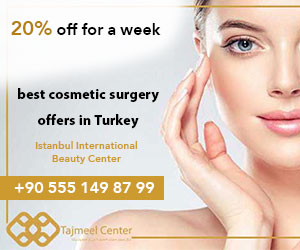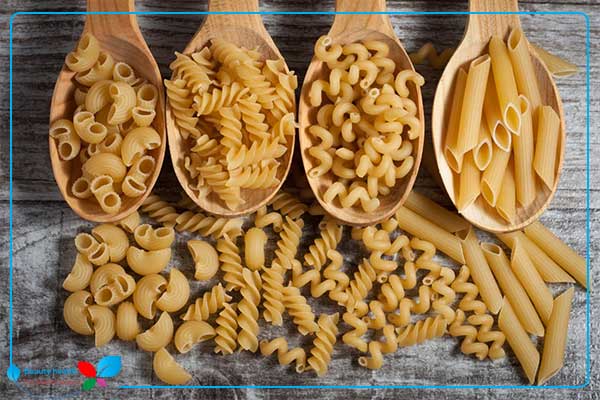 beef mince pasta
---
First, let's get acquainted with the ingredients for a pasta recipe with minced meat:
Half a kilo of meat, preferably from the waist.

One chopped onion.

One mushroom, stem cut and chopped.

4 garlic cloves, minced.

A quarter cup of fresh parsley leaves.

One large egg white.

A pinch of salt and a pinch of freshly ground black pepper.

Fresh grated nutmeg.

Two tablespoons of olive oil.

4 tomatoes, peeled and mashed.

Half a cup of low-sodium beef broth.

A teaspoon of fresh basil.

3 sprigs of fresh thyme.

Half a kilo of macaroni.
How to prepare pasta with mince recipe
---
As for the method of preparing the pasta recipe with minced meat, it will be as follows:
Add minced meat, along with 1/4 cup of onions.

Add mushrooms to it with a tablespoon of garlic, parsley and egg whites.

Season with salt, pepper and nutmeg.

Stir the mixture well until the ingredients are well mixed, then divide the mixture into meatballs, each piece approximately the size of a closed fist.

In a medium sized saucepan, heat the oil over a medium heat.

Add garlic and remaining onion. Cook, stirring occasionally, until soft, about 10 to 12 minutes.

Put the mashed tomatoes in another saucepan. Then add sprigs of basil and thyme, stirring gently.

Cook over low heat, stirring occasionally, for 20 minutes.

Add meatballs, without stirring, until meatballs are partially cooked, about 10 minutes.

Turn the meatballs to the other side.

Cook meatballs 10 minutes or more, until fully cooked.

Meanwhile, cook pasta in water with a pinch of salt; Serve meatballs and sauce over spaghetti.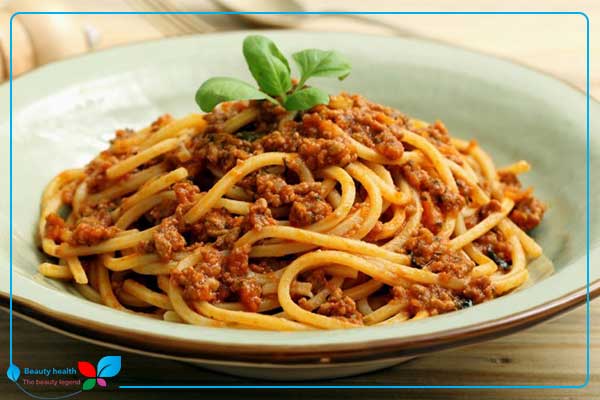 Featured Recipes:
You can find some other delicious recipes in our articles on:
At the end of a healthy and quick Italian-style pasta with minced meat article:
Pasta with minced meat is one of the most delicious Italian healthy meals. The use of meat with mushrooms and egg whites reduces fat significantly. Wheat pasta gives the body fiber, which makes this dish 100% healthy.
We hope you like this dish. Share with us in the comments about the layers you would like.