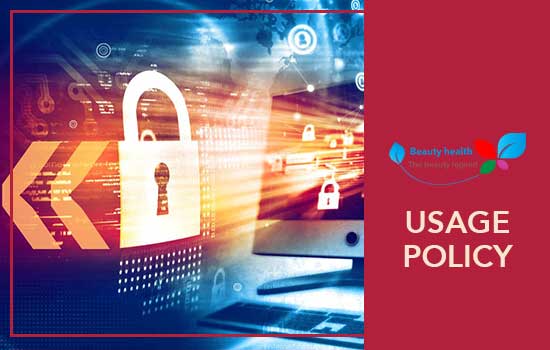 Usage Policy
Usage Policy:
---
Usage Policy | Welcome, my friends, to our website Beauty Health. The family website offers everything new and useful in the world of health, beauty and cooking. We are looking for the best for you to enjoy with us. We will talk about the use policy on our site so that you are aware of all the necessary details:
Usage policy on the beauty health website: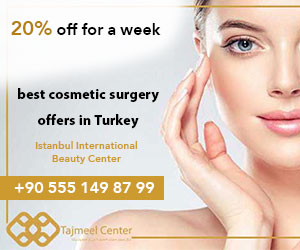 There are a number of policies to maintain the best service for all visitors. We welcome everyone to be one community and understand together. We provide all consulting services to be happy with us, so what are the usage policies, dear reader:
All members and visitors must be respected and not insulted, insulted and transgressed.
Sectarian or racial questions or discussions are prohibited.
Stay away from all suspicious services or harmful goods.
Not to use misleading links or carry viruses, etc., otherwise you will be under legal accountability.
Respect the members who answer your questions and cooperate with them in order to get the best
benefit.
Not to be exposed to countries, race, or foreign policies.
Not to post sexual links or obscene video clips.
Our site is dedicated to people large and small to benefit from it so please do not use disrespectful terms.
Website usage policy:
There are a number of special policies related to the site and articles, please read carefully so that you know them and do not make mistakes in the future. Let's get to know these rules and laws for our site, the beauty health site:
We provide useful, exclusive and new information. If you like to share information with your friends, this
is possible, but on condition that the source is mentioned.
You can benefit from our exclusive articles, but only if our site is mentioned as the source.
Please contact the administration if you like blogging with us and write your own exclusive articles
In your name in our website, we are here to serve everyone. We welcome everyone.
In the event that you post any article, comment or post from another site, it will be at your own risk.
The other site has the right to hold you accountable and claim copyright.
It is forbidden to send malicious programs, pictures, articles, or bombed publications that aim to tamper
with the safety of the site as a whole, and in the event that this occurs, accountability will be imposed.
We will ask for information from you in the event of registering on the site so that you are aware of
everything new and exclusive. As soon as it comes out, you will receive a special message embedded with
recent and new topics.
We hope that you will be friends in our society, which aims to achieve benefit and advice for all, and you are welcome.